Calma is a beautifully designed newly built villa of 175 square meters near the beach located in the seaside village of Kalives. It owns a private swimming pool and can accommodate up to 6 persons in its three spacious bedrooms. Situated just 17km east of Chania Villa Calma is the ideal destination for someone to enjoy relaxing moments as well as to indulge into the exploration of the island.

THE VILLA
Feel the cosiness and get relaxed..

LOCATION
Natural Beauty of Crete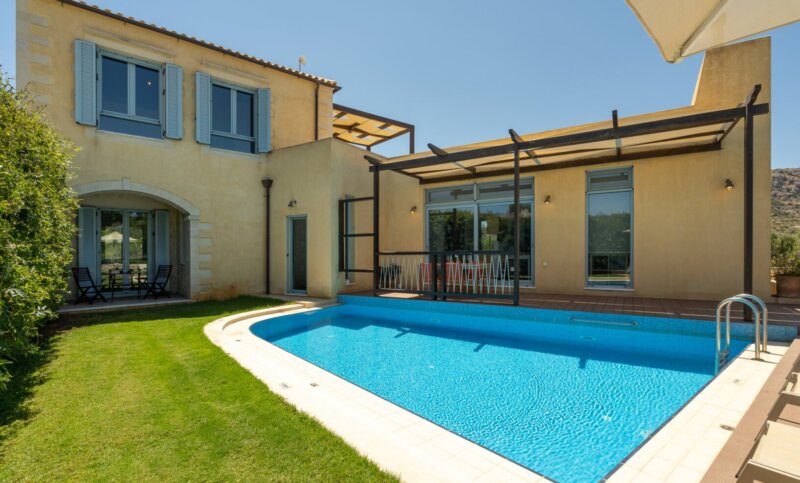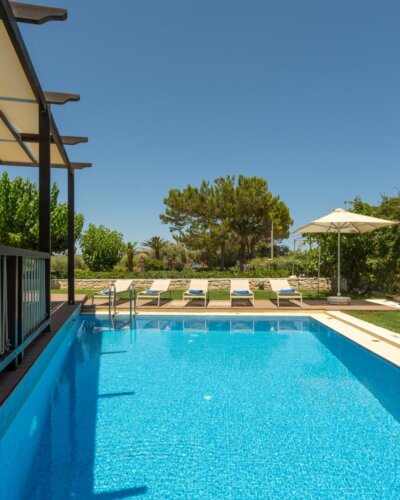 REVIEWS
What Guests like more in us..

Beautiful, spacious property, well laid out with a lovely pool. Stunning views from the house – can lay in bed and see and hear the sea. Amazing location near to a quiet part of the beach but between two places to get food and drinks. Some tavernas within 10 min walk, a little longer to get to Kalyves.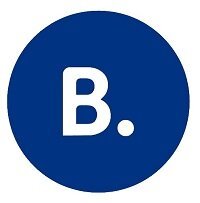 SueUnited Kingdom

Location perfect. Secluded Villa….beach on doorstep…..taverna and shop close by. Short walk into Kalyves….many lovely beachside restaurants…..coffee bars and boutique shops. Third visit to this lovely Villa…and a fourth visit already booked. We love it!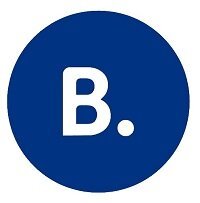 BarbaraUnited Kingdom
The villa was really a dream! Everything is very spacious, very nicely decorated. And equipped with everything you need. The view is also beautiful, you are really right on the sea or use your own pool. Really great too, every room has its own bathroom and its own small terrace. Beds were also super comfortable.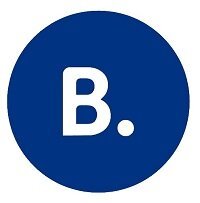 MartinaGermany